CCTV Specialists
at affordable prices
Professional CCTV installation for your home or business. Your peace of mind is our priority.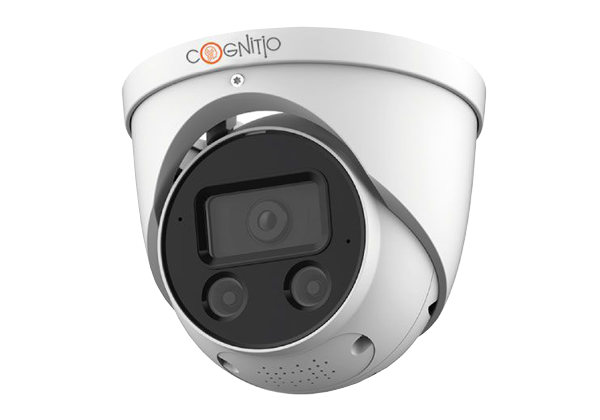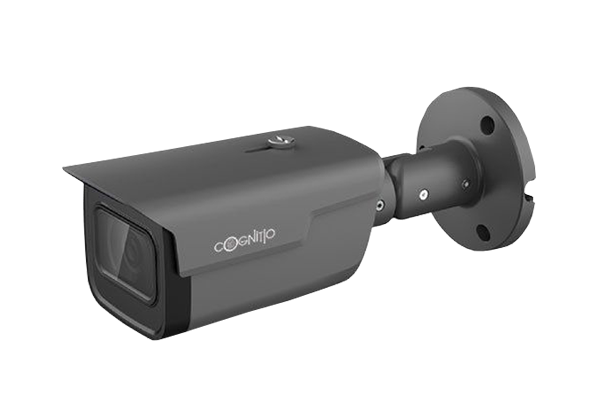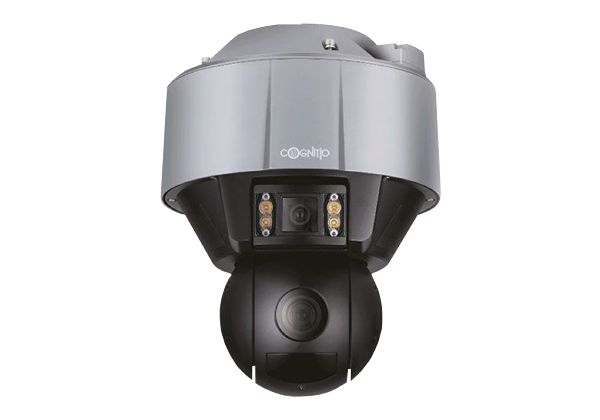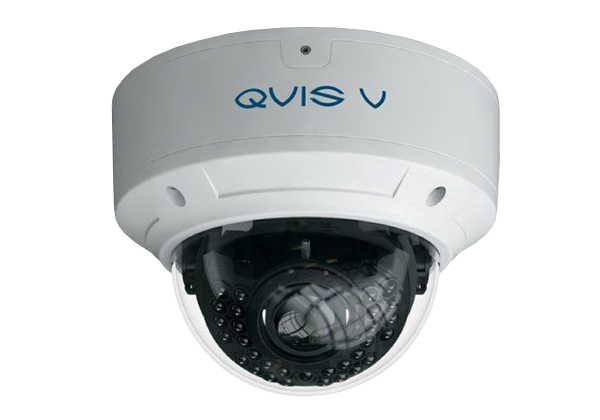 Whether you're looking for a new CCTV installation or an upgrade to existing, we've got you covered
AndrewW-1539
I will recommending Gareth to friends and family, he was very reliable, and gave a friendly service, also very patient as im a techno fobe, he had time to also explain how it works and how to use the app, I rung at 7 clock in the evening and he still had time to explain a problem I had with the app, would reccomend him 100%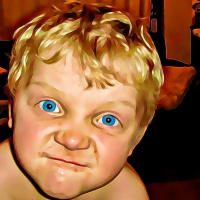 JJ6stars
So pleased we chose this company for our home security. Very efficient workmen and top quality product. Everything was explained to us in simple terms and even a Luddite like myself understood everything. We're so impressed with the service, we're now going to get a third camera fitted to complete the security. Highly recommended.
TimU-3
We had a six camera system designed and installed by Gareth two years ago. We were very impressed with his knowledge, workmanship and the way that he took the time to explain the system setup and operation. Just as important to us has been the quality of the after sales service. We have recently had a couple of minor problems which have been fully and speedily resolved under guarantee with the minimum of fuss. It is comforting to know that if something does go wrong you can rely on ISpy to put it right.
CliveD-76
We have just had CCTV Cameras fitted by Gareth & would thoroughly recommended his workmanship, professionalism & friendliness. He was very approachable & explained everything in detail, advising us on how many cameras we would need & positioning to get the full advantage. He was very clean & tidy whilst doing the work, & our daughter was so impressed she had him to fit cameras at her property. We would have no hesitation in recommending him to anyone!
SteveW-447
So glad I was reccomended to Gareth. Having seen all the 5 star reviews I was sceptical but now having used him for 3 properties I am more than happy to leave a 5* review myself. Gareth is helpful and efficient and uses his vast knowledge well in assisting you
We are happy to provide you with a quote free of charge, for your specific needs at a time convenient for you. Please get in touch to discuss, we wont be beaten on price or quality of our products like for like.