Products
Turret Camera
This 5MP IR Fixed Focal AI Deterrence Network Turret Camera comes with starlight technology and deep learning algorithms. The camera has various intelligent functions, including face capture, perimeter protection and people counting, which greatly improves the accuracy of video analysis. The series camera supports dust-proof functions, waterproof functions and vandal-proof functions, complying with the standards of IP67 and IK10.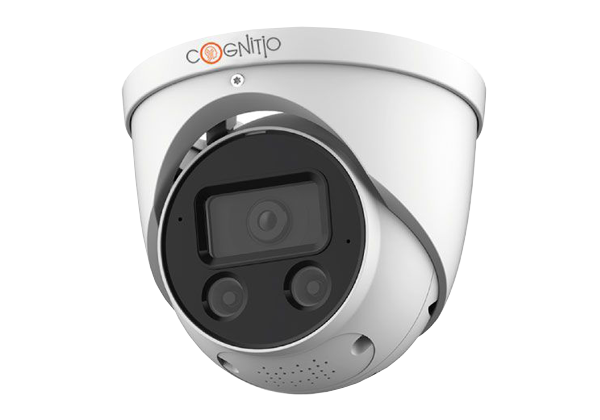 Bullet Camera
This 4K/8MP Lite IR Bullet Network Camera has upgraded H.265 encoding technology, enabling efficient video encoding capacity which saves on both bandwidth and storage space. It also adopts the latest starlight technology which provides clear colourful image even in low light environments. With an IP67 rating the camera is protected against water and dust making it suitable for both indoor and outdoor environments.
PTZ Camera
This 4MP Dual Starlight Hunter AI Camera consists of a panoramic camera and a PTZ camera. The panoramic camera captures wide areas whilst the PTZ takes detailed snapshots of subjects and keeps tracking subjects after rule violations occur. Also, by adopting advanced AI technologies, including deep learning algorithms, this camera offers Face Recognition, Metadata and Smart Tracking.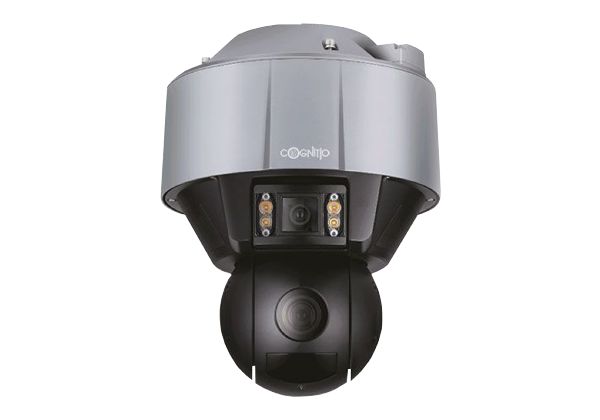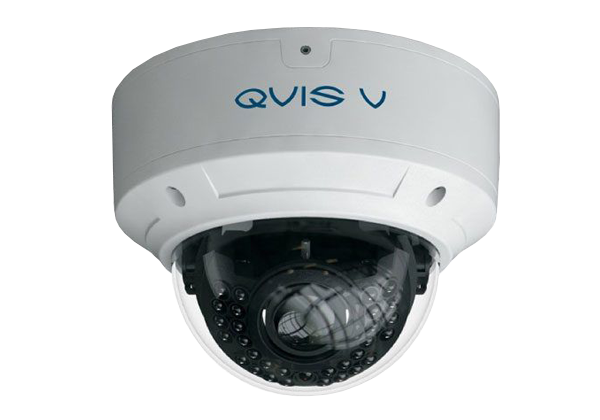 Anti-Vandal Camera
This 4K/8MP Viper IP Anti Vandal CCTV Varifocal Motorised Lens Camera features a 3.3mm-12mm motorised lens infrared delivering up to 30m IR range, supports CVBS Video Output, True Day/Night and can be powered by either PoE or DC12V.
With IP66 rating this dome camera is suitable for outdoor environments and the anti-vandal housing can withstand full force impacts of up to 55kg.
NVR and DVR Recorders
Our latest range of next generation 4,8,16 and 32 Channel NVR / DVR which offers unparalleled recording of IP / UHD Analogue surveillance applications. It is ideal for applications where the details are critical for identification, this enterprise level NVR / DVR provides a powerful intel processor with upto 4K resolution. Additionally, the recorders feature a mouse shortcut operational menu, remote management and control, center storage, edge storage and back up storage. With its own award winning app access remotely to your NVR / DVR has never been so easy. Also by adapting the advanced Ai Technology, including deep learning algorithms, this can also offer face recognition, number plate recognition, metadata and SMART tracking.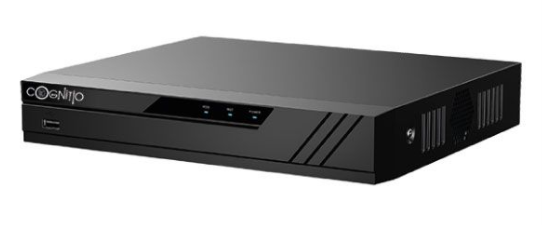 Ajax Award Winning Alarm
We are now proud to be one of the very few suppliers of this fantastic piece of art and well designed Multi award winning Alarm system. Ajax systems are a pioneering alarm company set up in 2011 and are selling these systems throughout the world with a host of additional devices that can connect such as smoke and fire sensors, burst pipe sensors, Pir motion sensors, CCTV cameras, glass sensors, door protect sensors, heat and carbon monoxide sensors. All of this can be either sent direct to a monitoring station or simply controlled by the user all through your SMART phone, arming , disarming activating a panic button, battery life etc or simply have a key fob or keypad to activate all these controls. This alarm is fully interactive no matter where in the world and have peace of mind of being in control of your property at all times. With detection and activation speeds of 0.02 second you'll always be in control, activations are sent through a number of ways depending on the model, LAN, SIM GPS, GPRS and SMS. The battery life in these products are currently the best of any system currently on the market projecting from 5-7 years !!!
Free Quote
We are happy to provide you with a quote free of charge, for your specific needs at a time convenient for you. Please get in touch to discuss, we wont be beaten on price or quality of our products like for like.